Scott Clifton Photography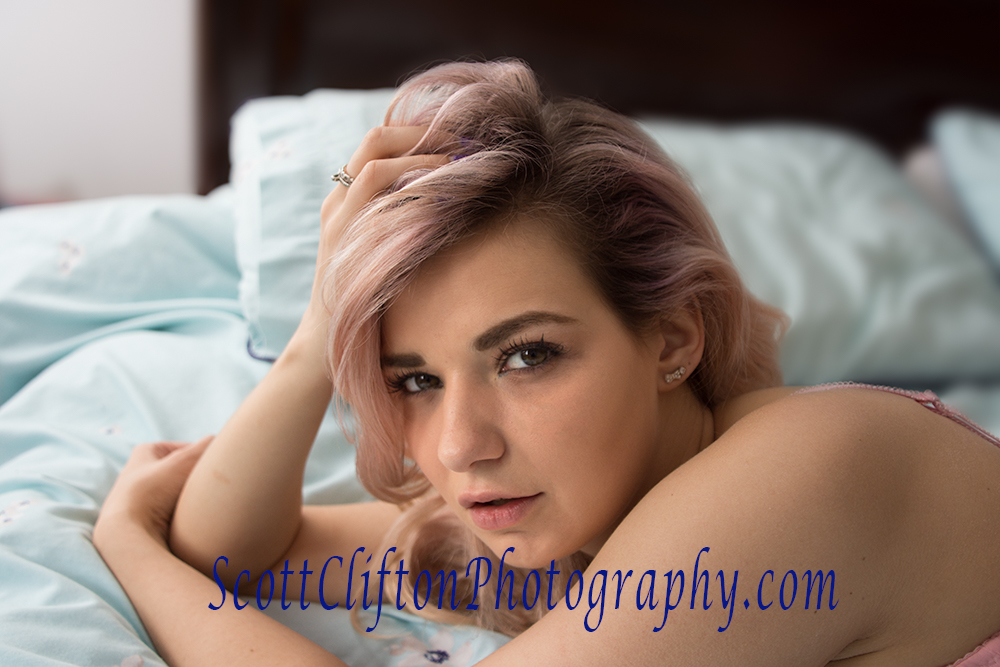 Charges
I'm a professional photographer so I normally charge for my services. However, I am to provide as economical a service as I can. I may waive my charges if I am going to receive some personal benefit from the shoot. For example, if the images produced are likely to be suitable for inclusion in my portfolio.

If you live fairly close to me in Eastbourne my charges are unlikely to exceed £100.

I will require payment at the end of the shoot, but may there may be upfront payment for hotel costs, significant travel costs, or studio hire.